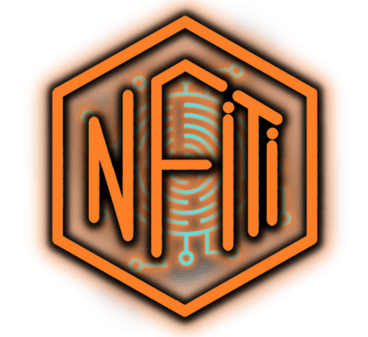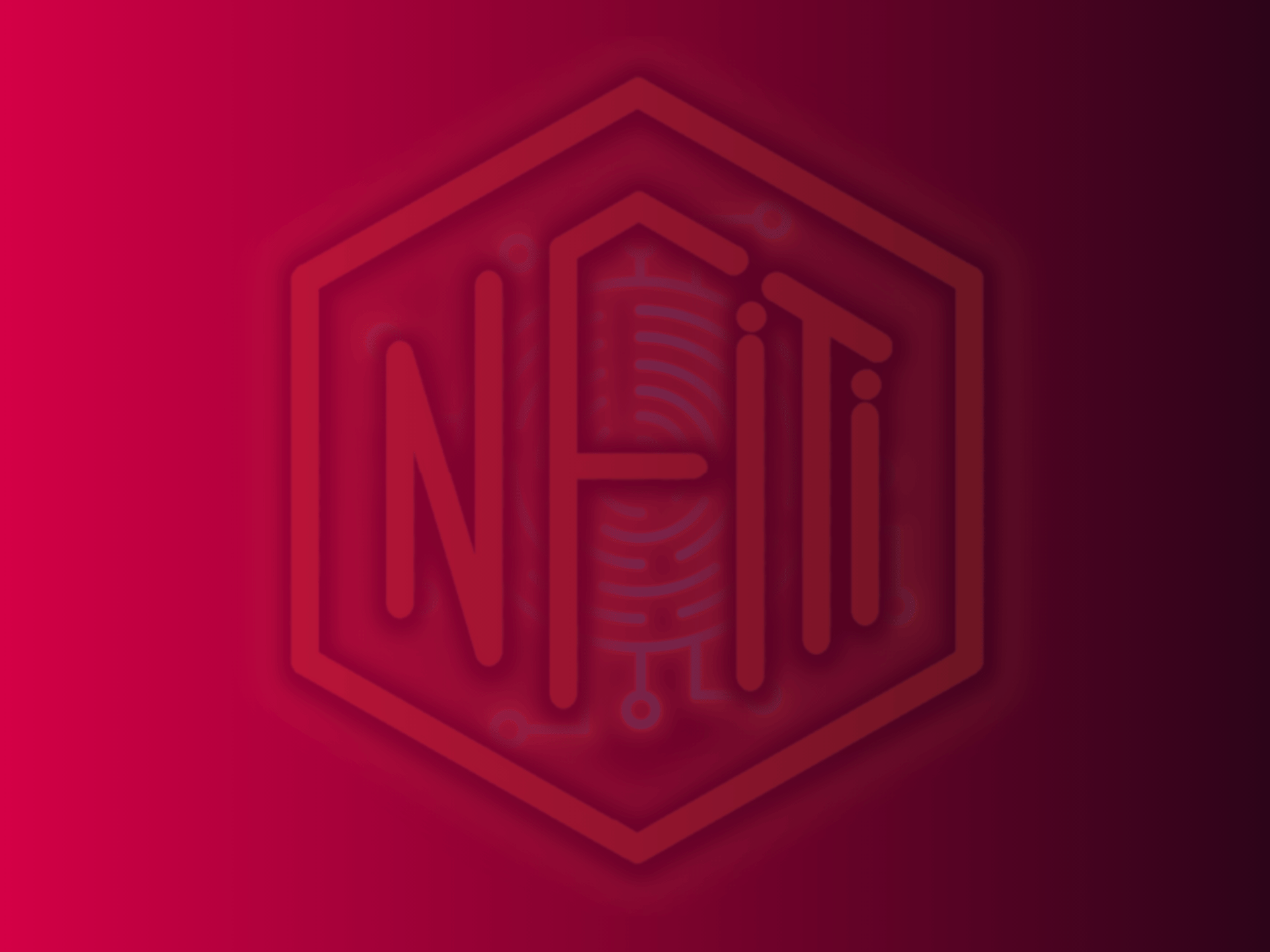 Welcome!
Step into the Nfiti Galeria Meta Token ($NGMT) Virtual Universe!
Dear art lovers, music lovers and gamers, welcome to the virtual universe of NGMT!
NGMT is an innovative and exciting NFT (Non-Fungible Token) project, a token on the Binance Smart Chain (BSC) network. Our aim is to provide a unique digital experience by blending the worlds of art, music and gaming.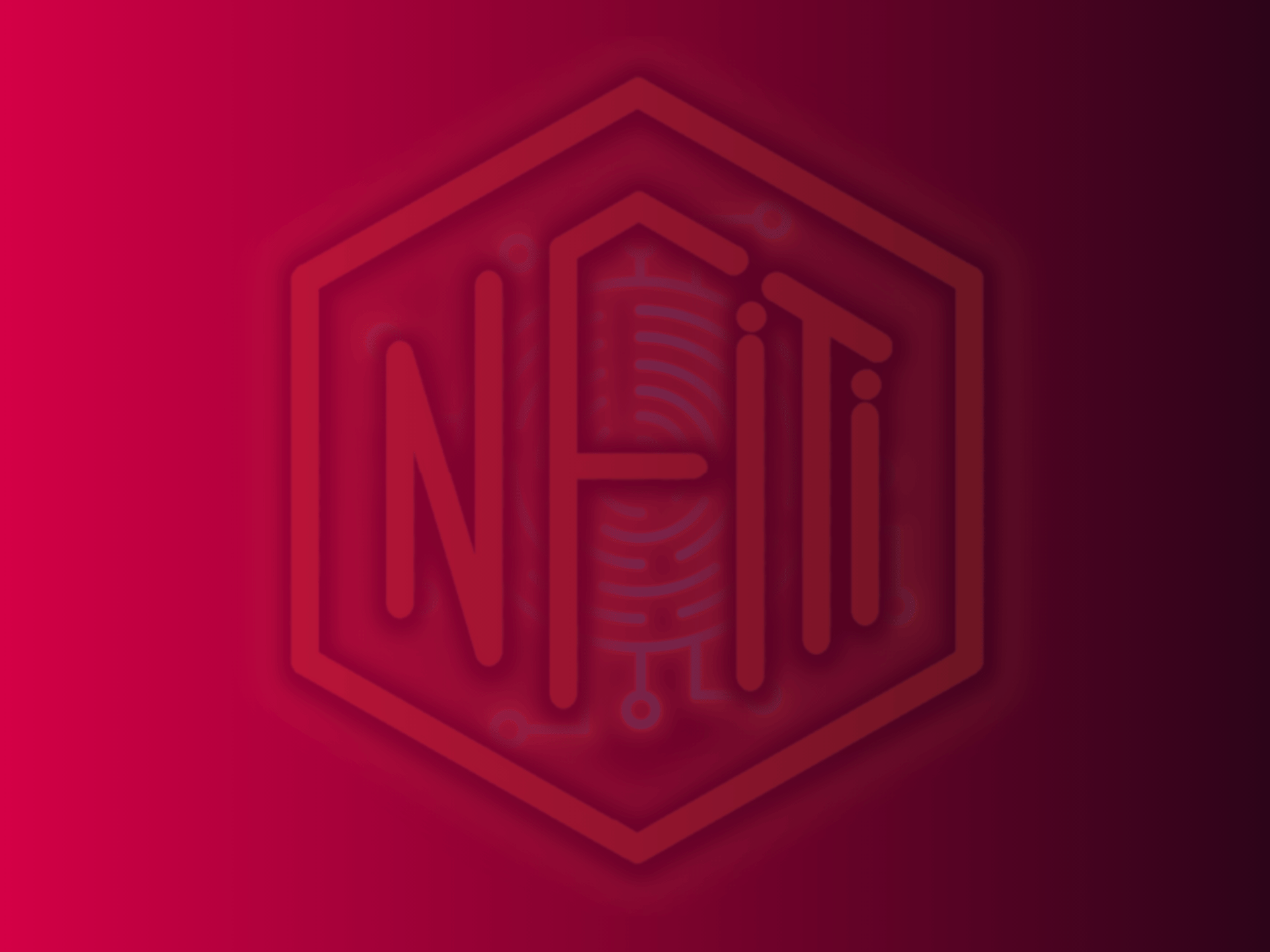 🎨 Art Galleries: In the NGMT virtual galleries, art lovers can explore the impressive NFT exhibitions,
witness the creativity of the artists with admiration and add the works they want to their collections.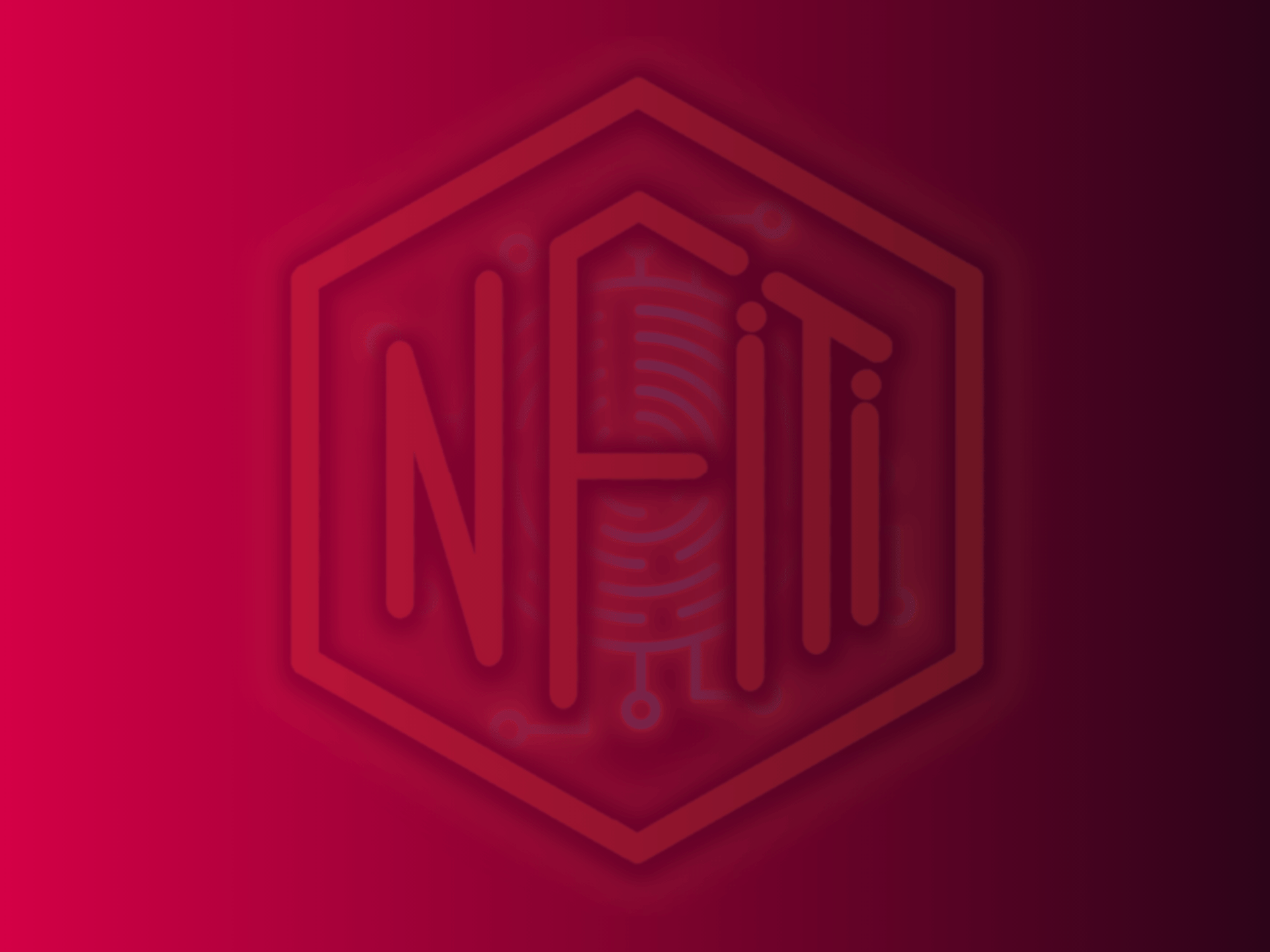 Next-generation games are blended with NFT technology, offering players unforgettable adventures in digital worlds.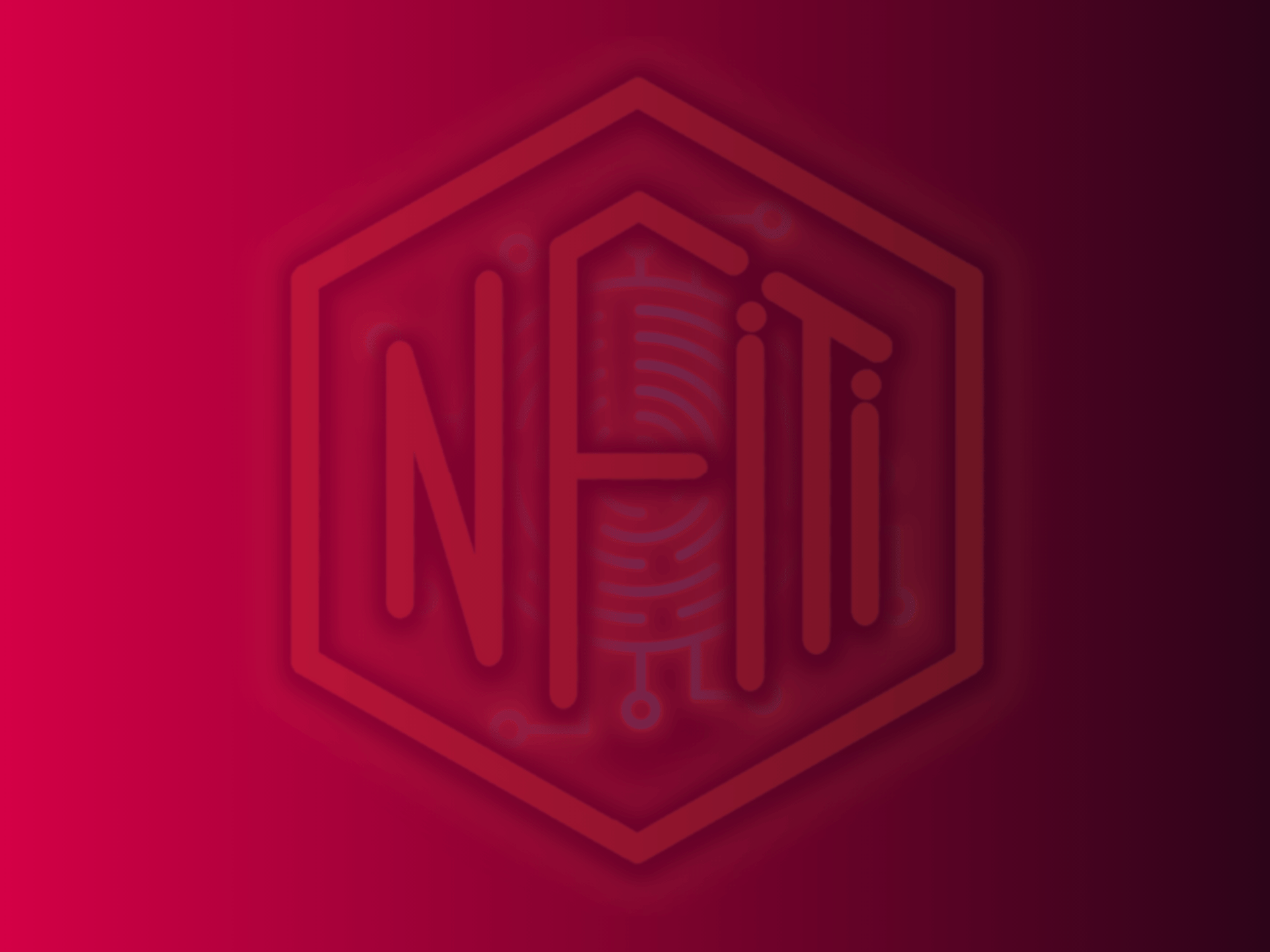 🎵 Music Platform: NGMT transports music lovers to a magical world with the power of NFT based music.
By presenting their original music as NFT, artists and producers create valuable works while giving their fans unique experiences.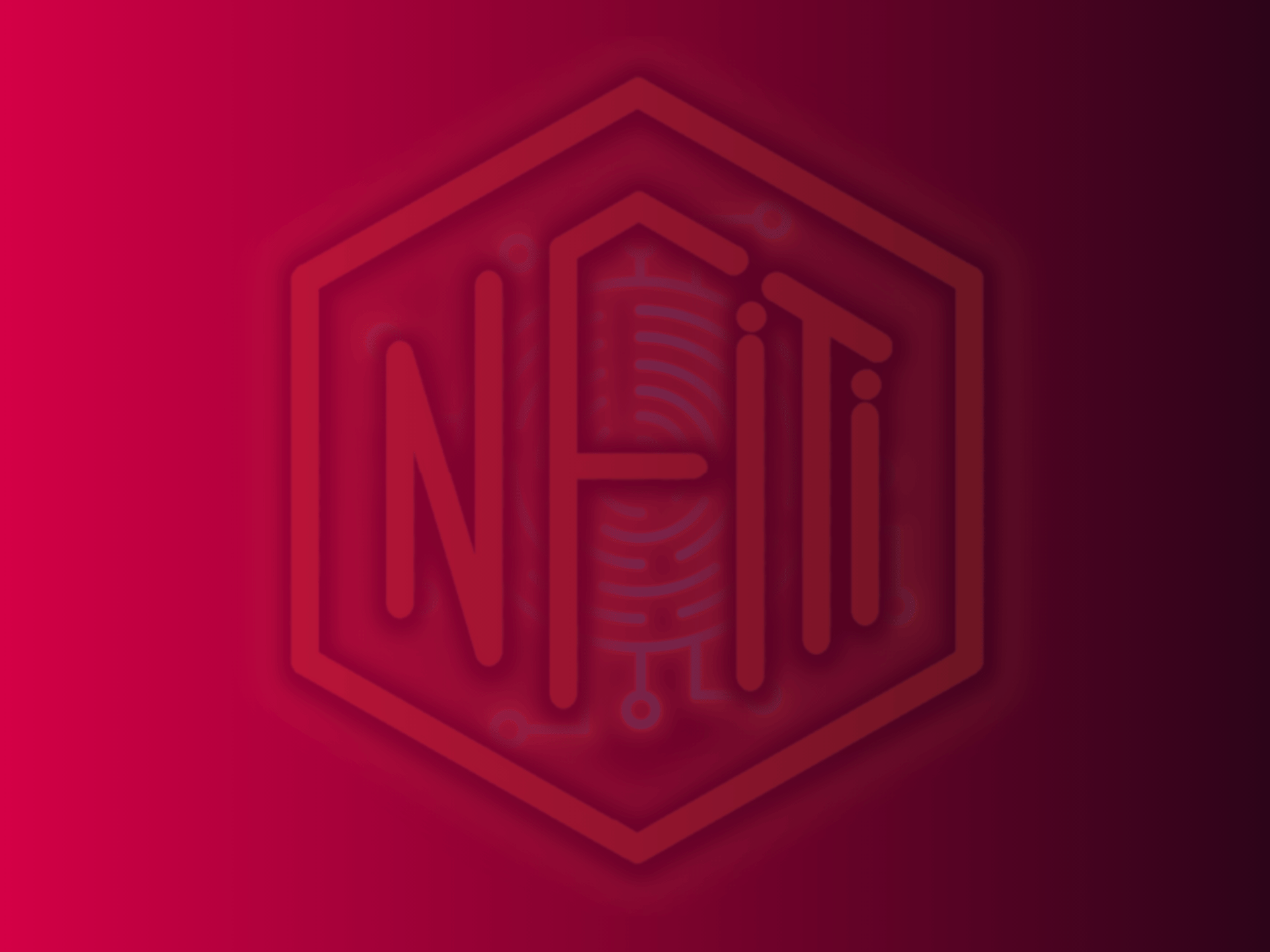 🎮 Game Platforms: NGMT is a platform for gamers to showcase their imaginations and talents.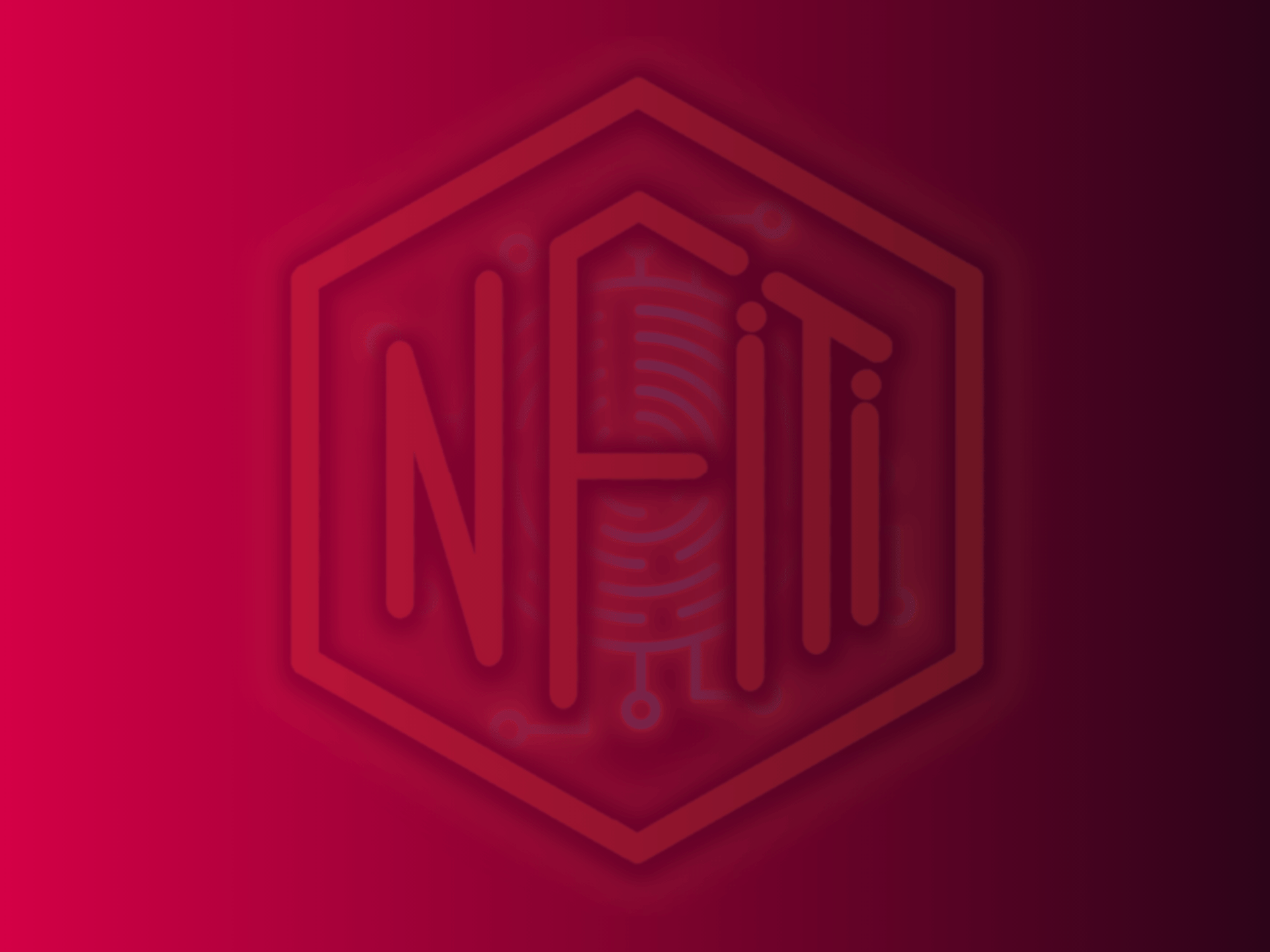 Enjoy winning by participating in tournaments with new generation nft collections.
You will scream victory at the peak of fun with tournaments of nft heroes fighting each other outside of collectible Nfts.