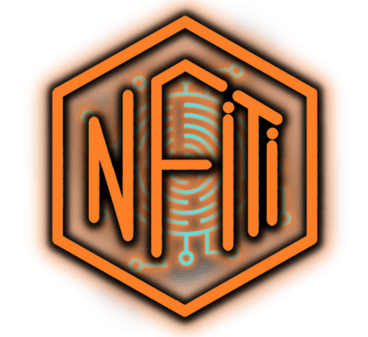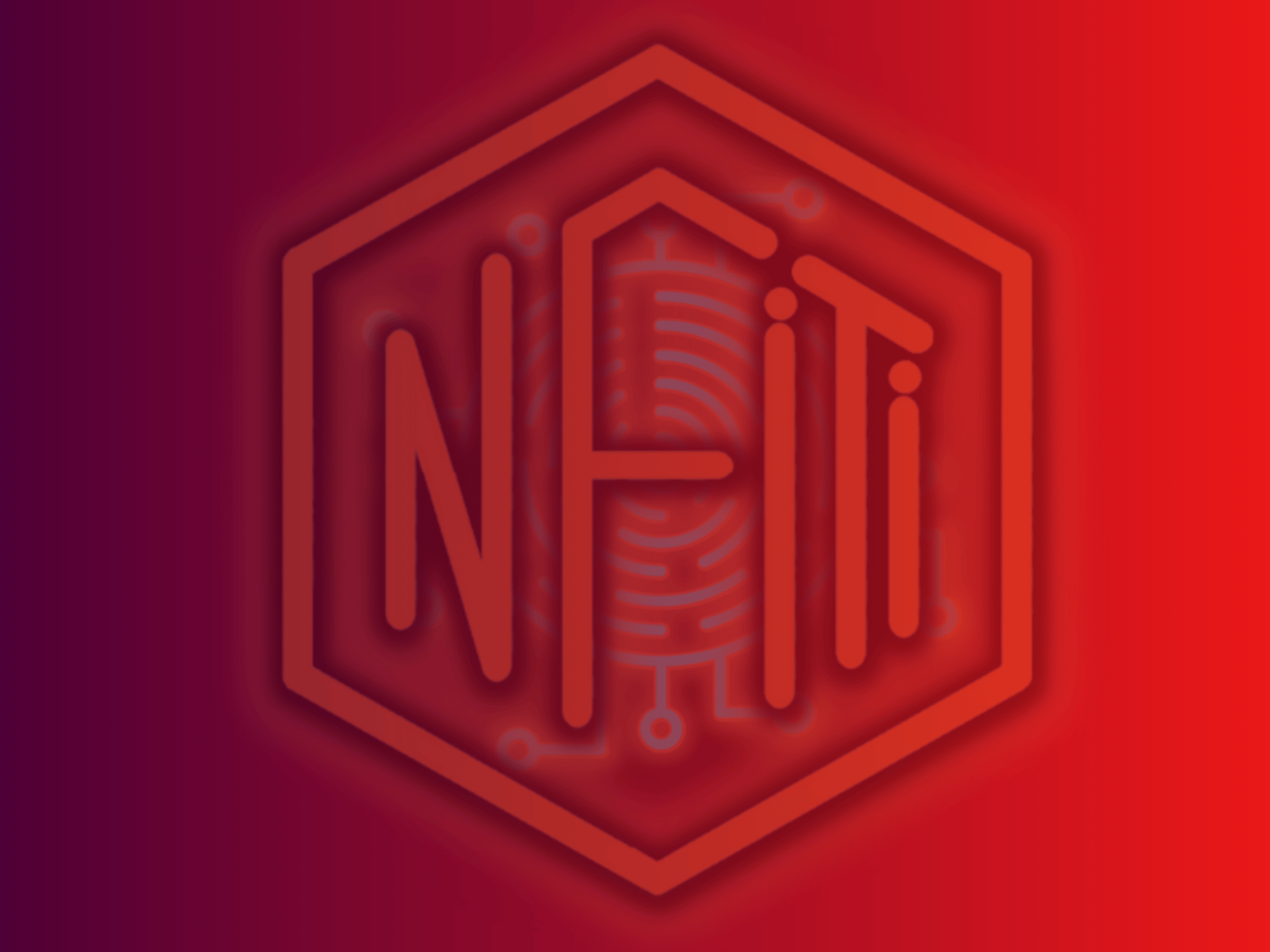 Dear Investors,
As the developers of Nfiti Galeria Meta ''$NGMT'' token, we want to inform you about potential scams and fake accounts that exist in the crypto world. As digital asset investments become increasingly popular, scammers are also taking advantage of these opportunities, targeting investors. Therefore, your security and proper awareness are crucial.
Official Communication Channels: Only use official communication channels to verify Nfiti Galeria Meta ''$NGMT'' news and updates. Follow the official website and social media accounts for information, and prefer these sources for getting updates.

Beware of Fake Websites: Fake websites may appear as legitimate services, trying to deceive you. Always check the URL in the address bar and opt for trusted and well-known exchanges or platforms before investing in cryptocurrencies.

Reliability of Information: Not all rumors and news circulating in the crypto space are accurate. Base your investment decisions on information from reliable sources, and avoid giving credibility to rumors.

Watch Out for Social Media Scams: Fake social media accounts may contact you, pretending to be genuine, and offer fake deals. Follow official social media accounts and never share personal or financial information.

Be Cautious with Investment Advisors: Some individuals or groups on the internet may present themselves as investment advisors, claiming to assist you. However, never invest without verifying their identities and past performance.

Protect Against Phishing Attacks: Be cautious before clicking on links in emails and messages. Phishing attacks are a common method used by scammers to try and obtain your personal information.

Do Your Due Diligence: If you consider investing in a new crypto project or ICO, conduct thorough research and check the team's background, purpose, and technology.

Beware of High Return Promises: Approach individuals or projects that promise unrealistically high returns with skepticism. Unrealistic profit guarantees are often a sign of potential fraud.
Remember, investing always carries risks, and cryptocurrencies are part of a highly volatile market. Before investing your funds, be aware of the risks involved and only invest what you can afford to lose. Additionally, seeking support from reliable financial advisors before making any investment decision is always a good idea.
As the Nfiti Galeria Meta ''$NGMT'' project, we value your safety and encourage informed investments. If you come across any suspicious activities, please inform us immediately.
Wishing you sensible investments and a secure crypto world!
Best regards, Nfiti Galeria Meta ''$NGMT'' Team