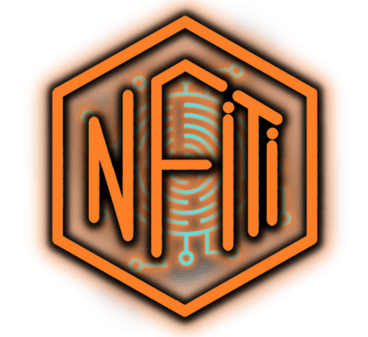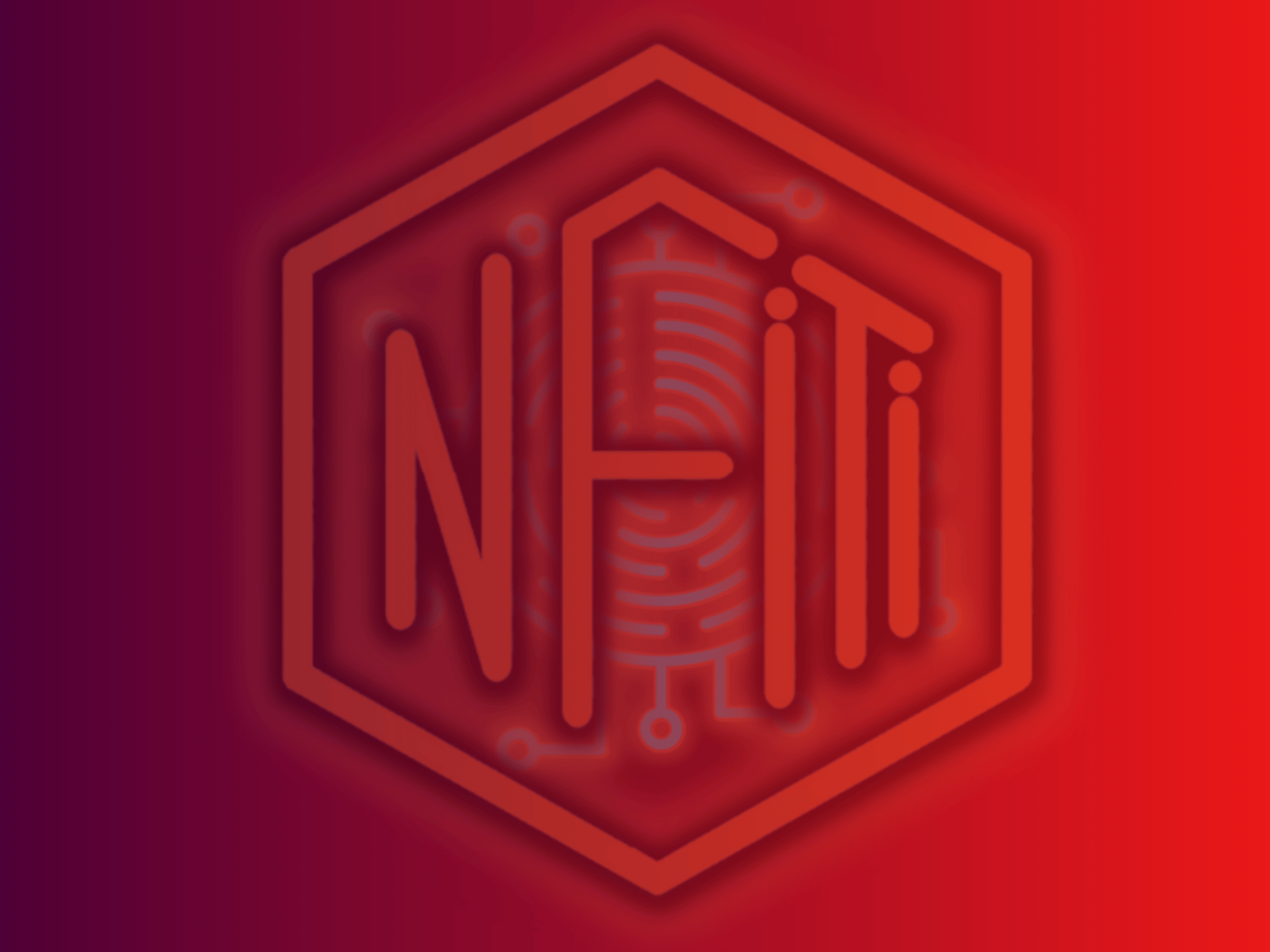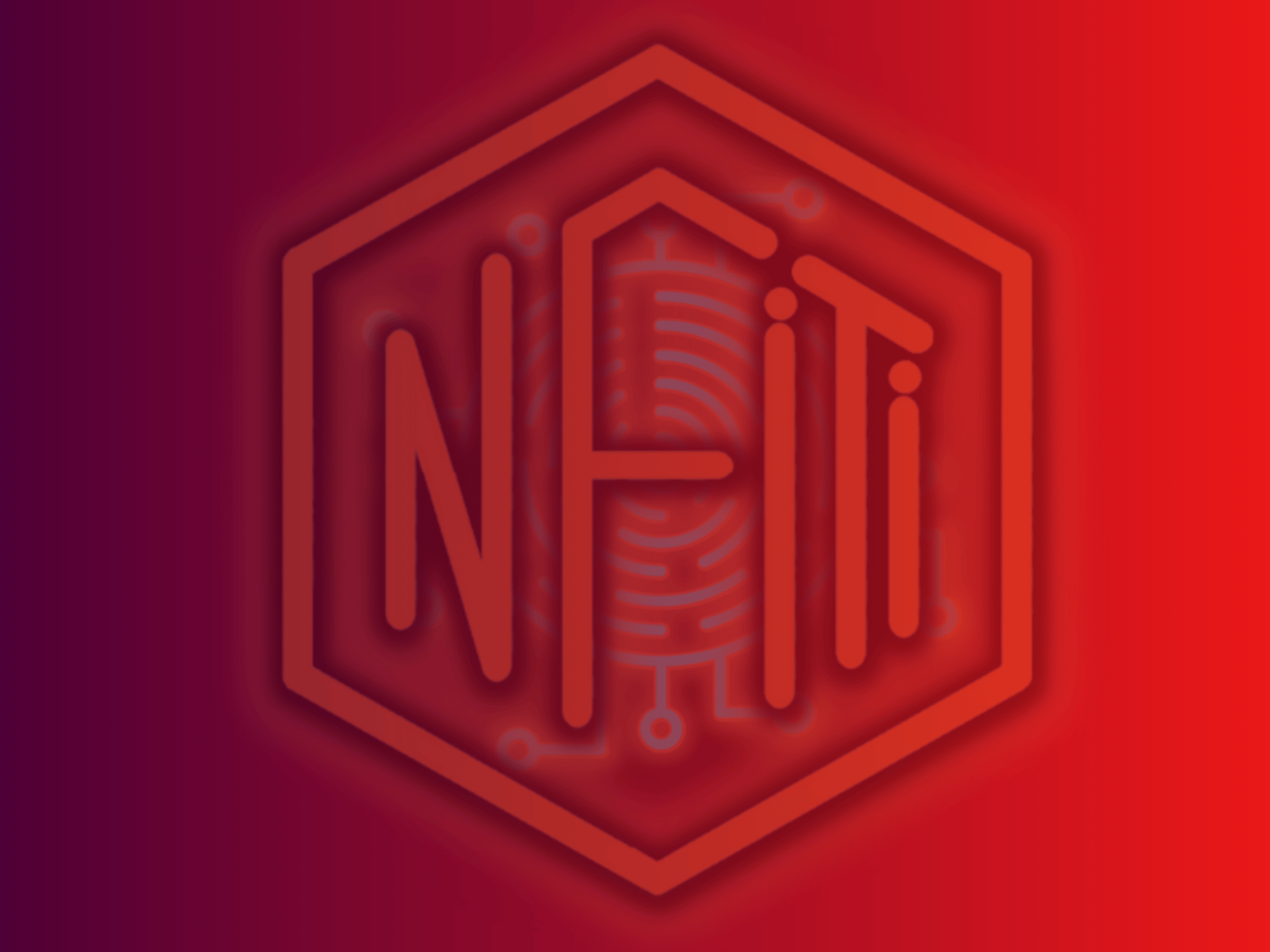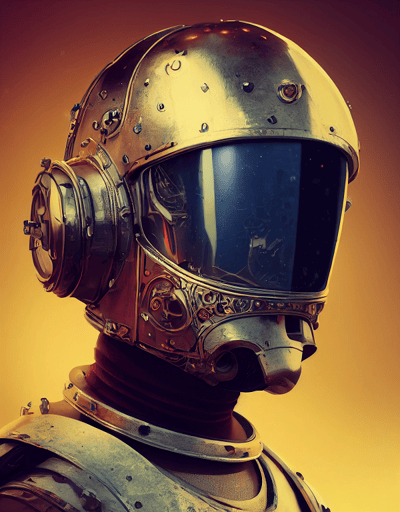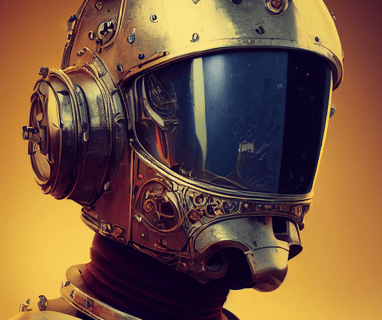 Our Mission:
At Nfiti Gallery, our mission is to create trading platforms and business solutions in both real and virtual reality domains, providing investors and entrepreneurs with income opportunities and business prospects.
Our Vision:
Our vision encompasses the fusion of traditional and modern financial structures within a new, open, and transparent framework. We aspire to create an opportunity for establishing a hedge fund powered by truly decentralized (DeFi) cryptocurrency. Over the course of four years, our goal is to transition from generating income through asset accumulation to transforming our project from a token-based service into an NFT-based format that potentially offers life-changing passive income to all participants.
Our Values:
Our values form the cornerstone of our operations:
Transparency and fairness are at the core of what we do.
Trust based on competence underpins the value we deliver to our clients and partners.
Our fundamental value is authenticity, emphasizing sincerity and a down-to-earth approach.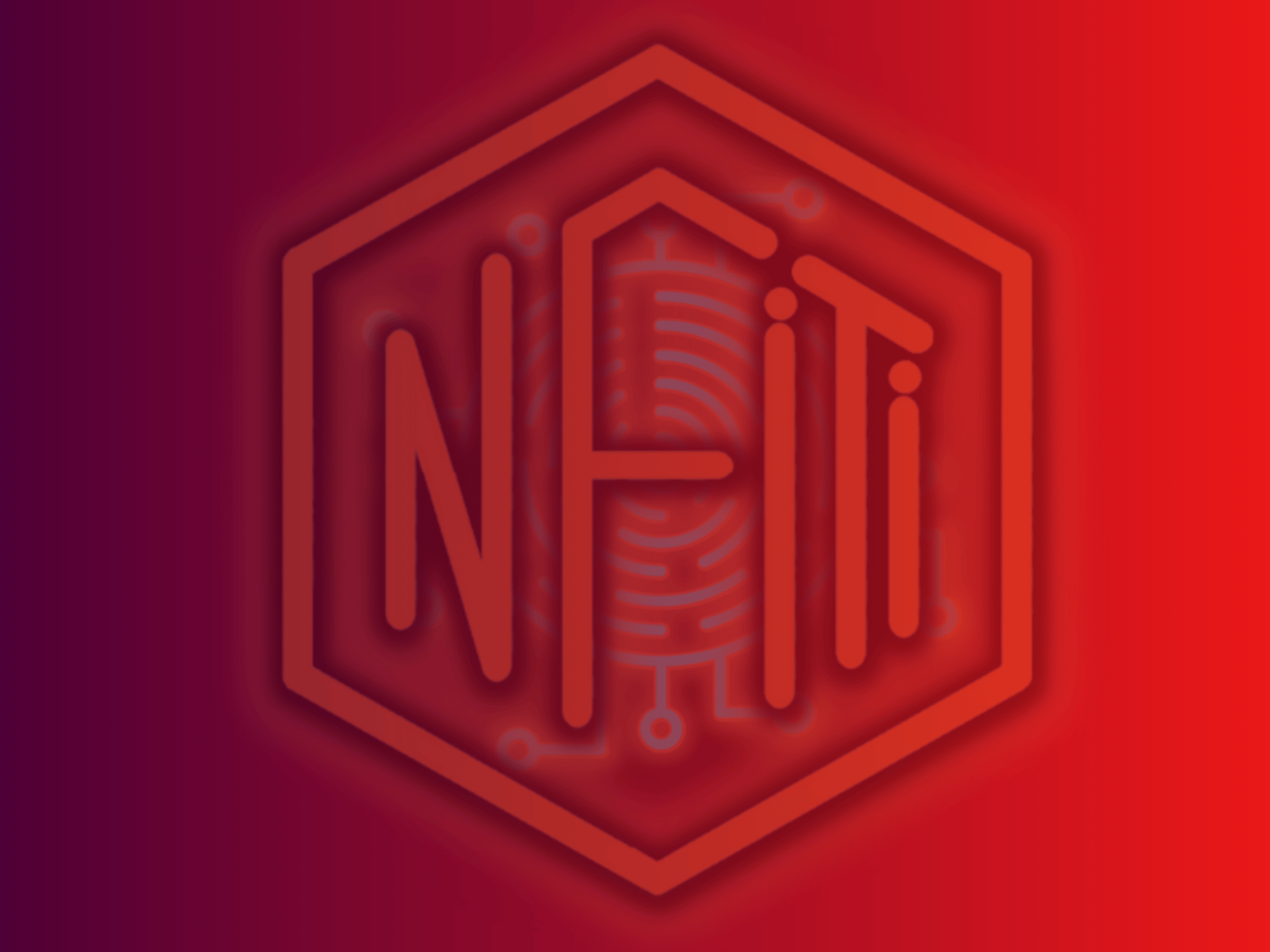 Our Team:
Our strength lies in our individuality. The team assembled by Crypto2Money is composed of top talents from various fields, including blockchain technologies and game development, working on numerous projects.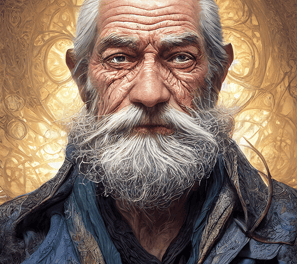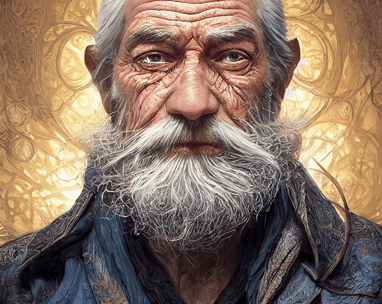 Frederick
Founder / Blockchain Expert Developer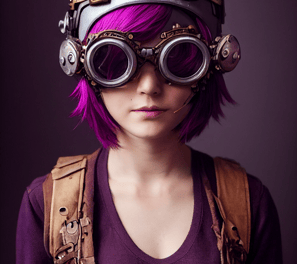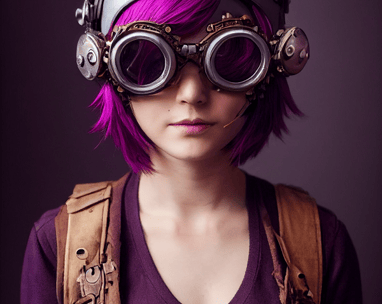 Lianne
Founder / Art Director